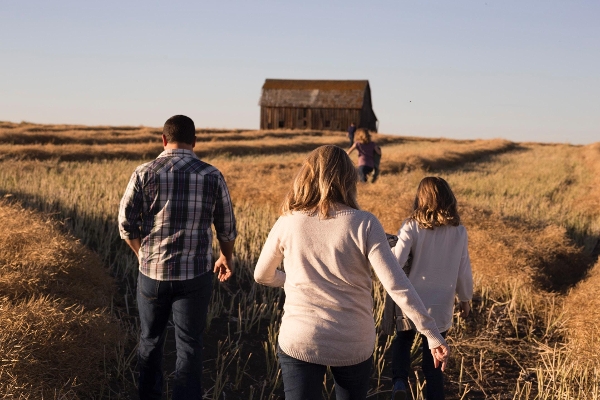 Familiar with the Costa Brava? Spend an unforgettable holiday in a hotel in Spain
The geography of Spain contains a wide variety of places for enjoying a family holiday during the winter months. When you're looking for a hotel in Spain, one of the most famous areas is the Costa Brava, a region of Catalonia that has become consolidated as a tourist destination at any time of the year for visitors from all over Europe: British, German, French, Belgian, etc.
The truth is that the Costa Brava is dotted with numerous villages where you can enjoy the attractions that are typical of this area, bearing in mind that the region stretches all the way from Blanes up to Portbou. Among all the villages on the northern coast of Catalonia, Sant Feliu de Guíxols stands out for its wide range of tourist attractions, its popularity and its reputation as a holiday destination.
Looking for a hotel in Spain... why not try Sant Feliu de Guíxols?
Sant Feliu de Guíxols is home to Hotel Barcarola, a benchmark hotel complex with spectacular views of the bay of Sant Pol, one of the most beautiful coastal areas of the Costa Brava.
Barcarola's location offers visitors the possibility of enjoying a host of different activities: tasting in wineries, hiking, cycling routes, shopping, discovering historical monuments, walking in spectacular settings, etc. Enjoying them is just a question of choosing!
Enjoy the Costa Brava and Sant Feliu de Guíxols
A pleasant climate. Sant Feliu de Guíxols enjoys good weather long beyond summer. Visitors can also enjoy favourable weather conditions throughout the rest of the year.

Cultural tourism. The Monastery, the Hermitage of Sant Elm, the Maritime Rescue Museum, Casino de la Constáncia, the Municipal Market, etc. There are a host of historical buildings to visit in Sant Feliu de Guíxols.

Cuisine. The produce from this area is renowned for its high quality. Las Dunas restaurant, La Casita or Tucan Beach are good examples of places where you can enjoy the area's traditional cuisine.

Holidaying with the family or with friends. Nature, routes, museums, activities, coastal areas or festivities guarantee fun for the whole family or for groups of friends.

And close by… Sant Feliu de Guíxols is not only close to Barcelona and Girona and their most important tourist attractions, but is also an excellent starting point for excursions to other charming towns and villages inland.
Still unsure about your holidays in Spain? You can't go wrong by choosing Sant Feliu de Guíxols. You'll never be closer to enjoying a magical holiday experience. You can book your accommodation here.